What's the cost of YOUR TIME AND a
communication gap IN YOUR LIFE?

Communication gaps happen to all of us - especially in today's transforming, time-challenged world. They affect relationships, performance, the bottom line... and the life line.
Talk isn't cheap... WORDS COUNT
That's why I wrote my new book, The Power of Pause: How to Be More Effective in a Demanding, 24/7 World -- to help you be your best no matter what's coming at you full speed in these fast moving times of change and opportunity. It's also why I give "Power Boost" motivational keynotes, do workshops on problem solving and communicating effectively, consult to businesses, nonprofits and universities, and offer leadership retreats and on-the spot, high level executive counsel.
What do you get?
You learn how to be more successful with less stress – especially when you're feeling short on time, attention, or even a sense of humor. You'll be better able to make the most of the time and resources you have and help others be their best, too - no matter what's on your plate today.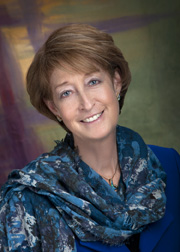 Nance Guilmartin
is an Emmy-award winning broadcaster, author, speaker, corporate consultant & executive coach
Thanks for Visiting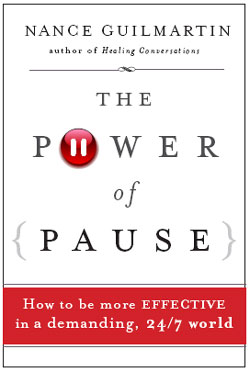 News Interview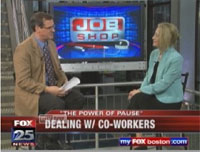 Nance was interviewed about how Power of Pause practices can help people in tough times at work. "Dealing w/ Co-Workers"
Recent PBS Interview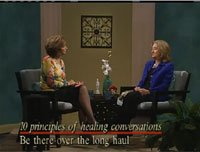 Patricia Gras, host of the PBS "Living Smart" program, interviewed Nance about "communication first aid" at home and at work.

An article by Nance Guilmartin about e-mail rage and five ways on how to avoid it.